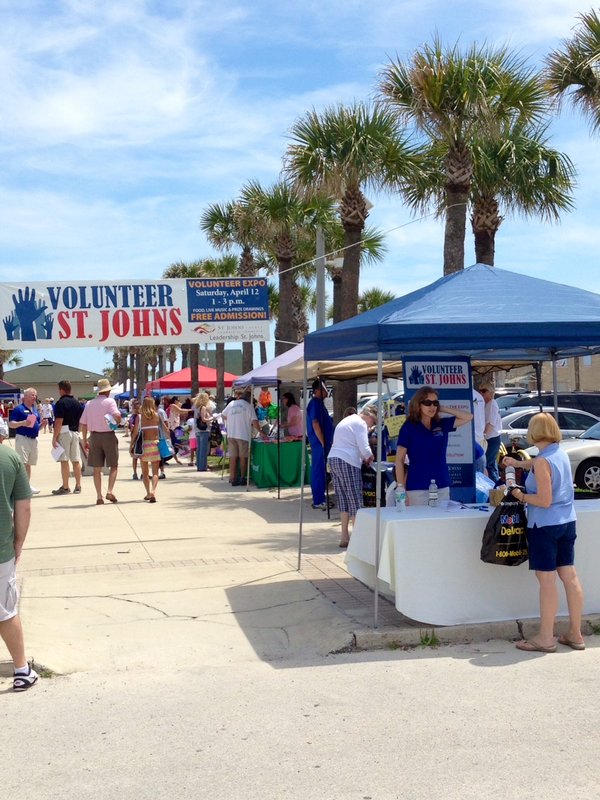 See photos from RSVP's 1st Annual Volunteer Expo.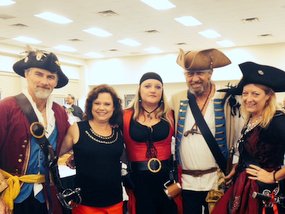 See photos from RSVP's Chocolate & Beyond 2014 which was held on Saturday, February 22, 2014, at First Coast Technical College in St. Augustine.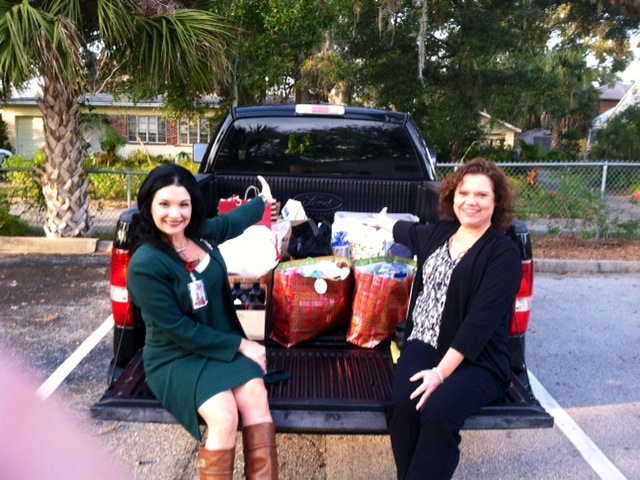 RSVP ended the 2013 year off with a wonderful Holiday Breakfast! The breakfast was held as a celebration for all the volunteers that have worked extremely hard mentoring, tutoring and reading with students in the…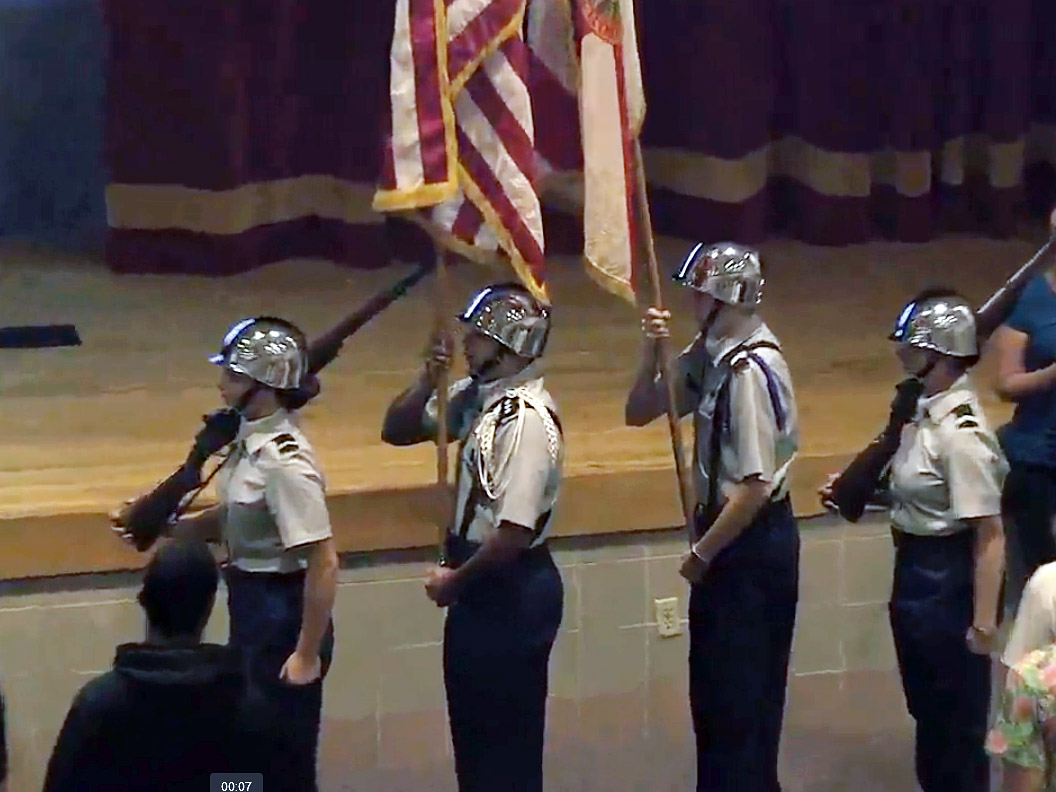 Watch a video of the Veterans Day Celebration at St. Augustine High School.
We are very excited planning for the Mentor Fair, on Wed., Jan. 29 from 8-Noon at The Fullerwood Center. There will be representatives from Take Stock in Children, ASSIST Program,…
Bilingual RSVP volunteers will visit Language Exploration Enrichment classes during Spanish class to read El Joven Martin Luther King to students in grades K-5th in St. Johns County Schools. Embedded…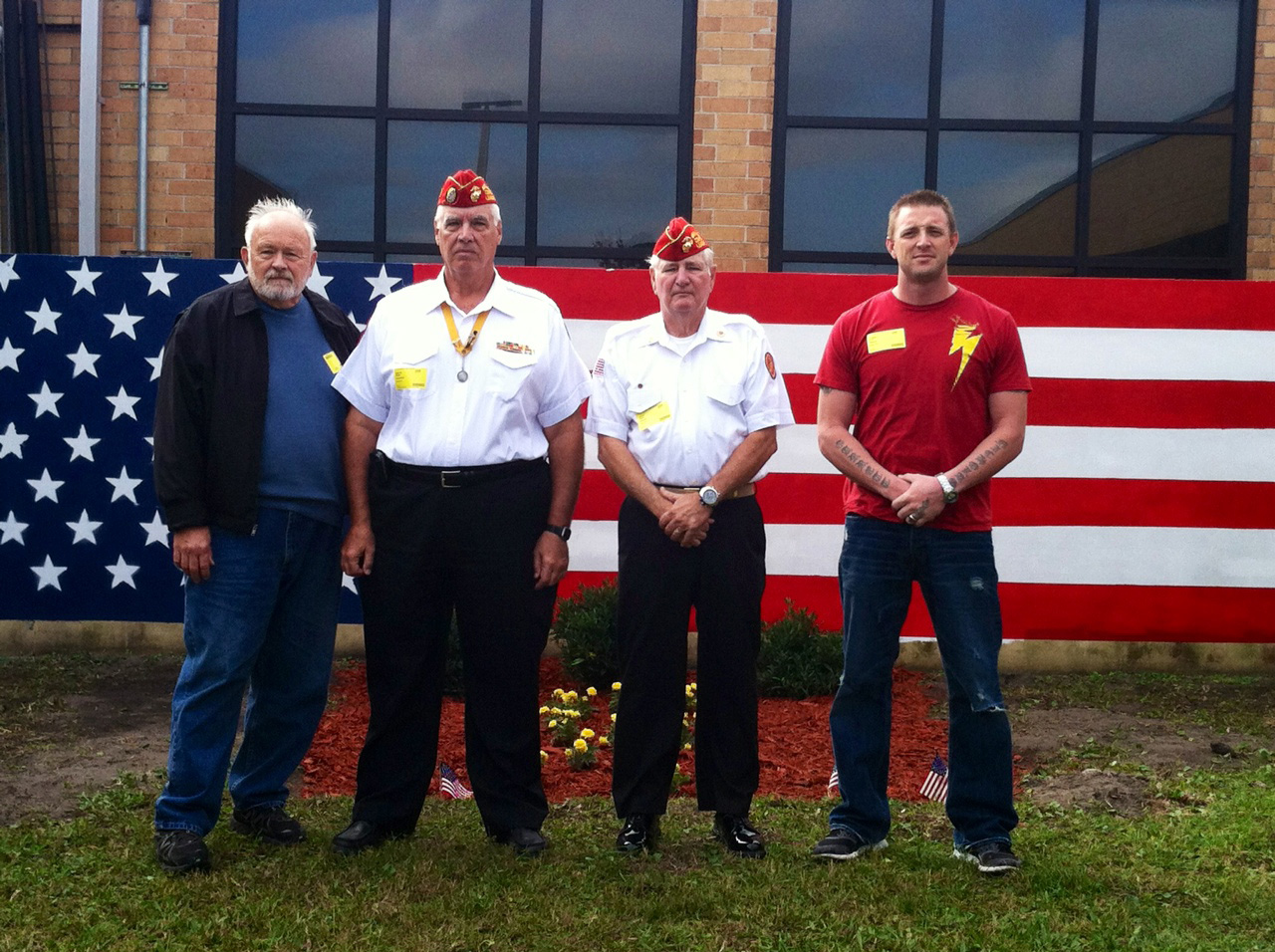 At St. Augustine High School on November 8th a breakfast service was held in the Garden as a dedication to all the special need students who worked hard on the…
RSVP celebrates this day in honor of all the courageous and wonderful men/women who have served our country. We Salute our veterans! If you are a Veteran call us today!! RSVP…