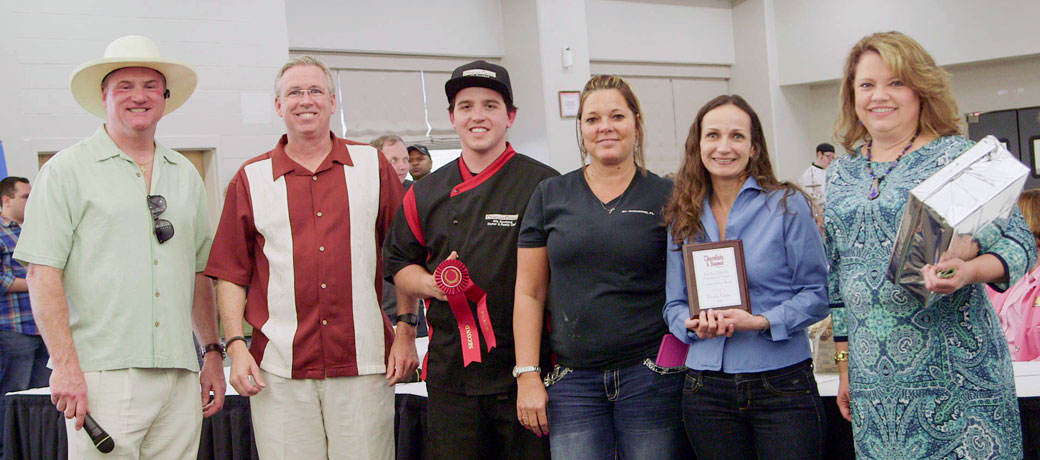 Thank you to our sponsors and everyone who helped to make Chocolate & Beyond 2016 an outstanding success!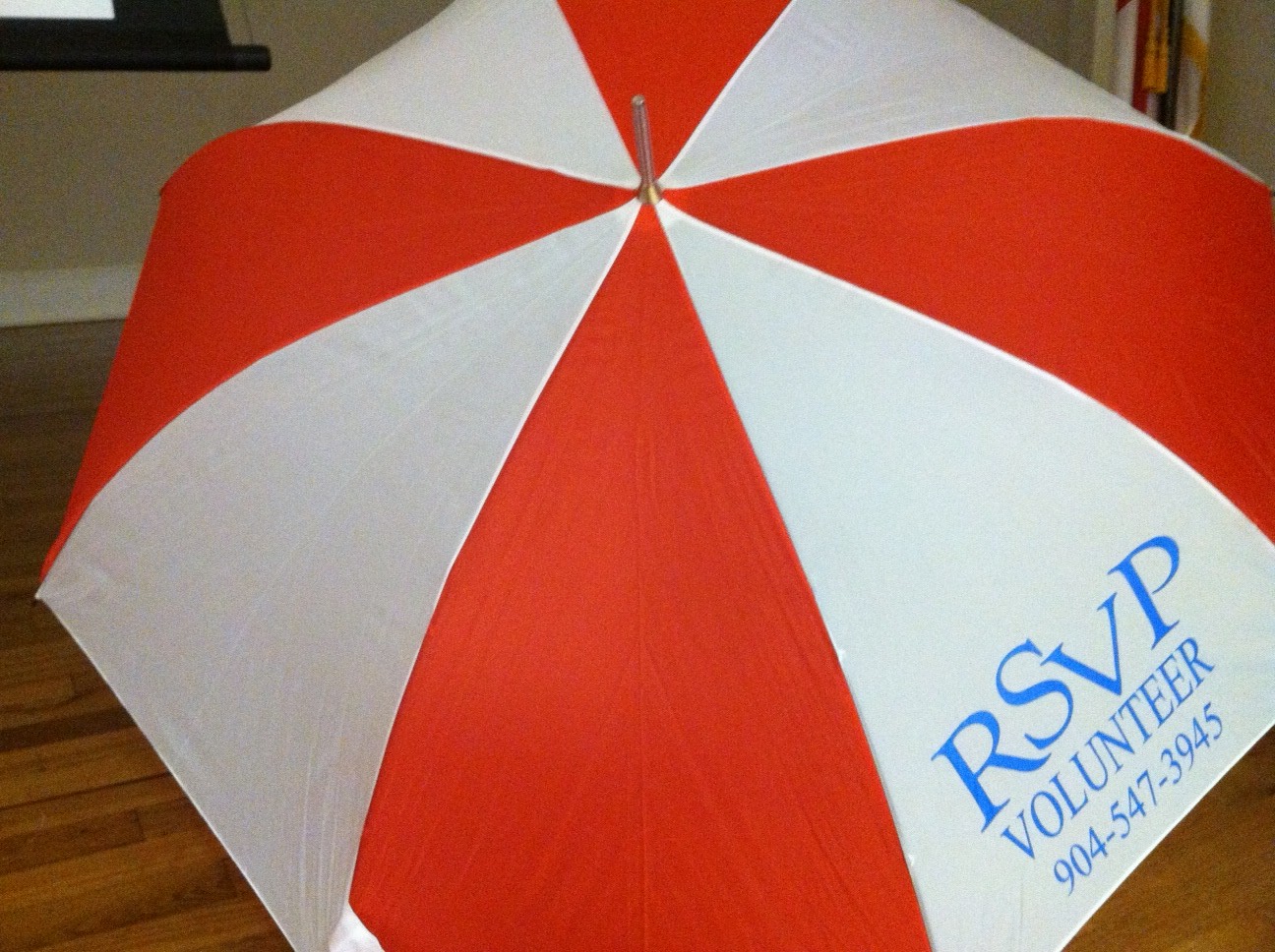 It was a busy summer at RSVP of St. Johns County. Tools4Schools welcomed 100 teachers to shop for their classrooms. RSVP volunteers helped with this project. Embedded Reading Summer Reading…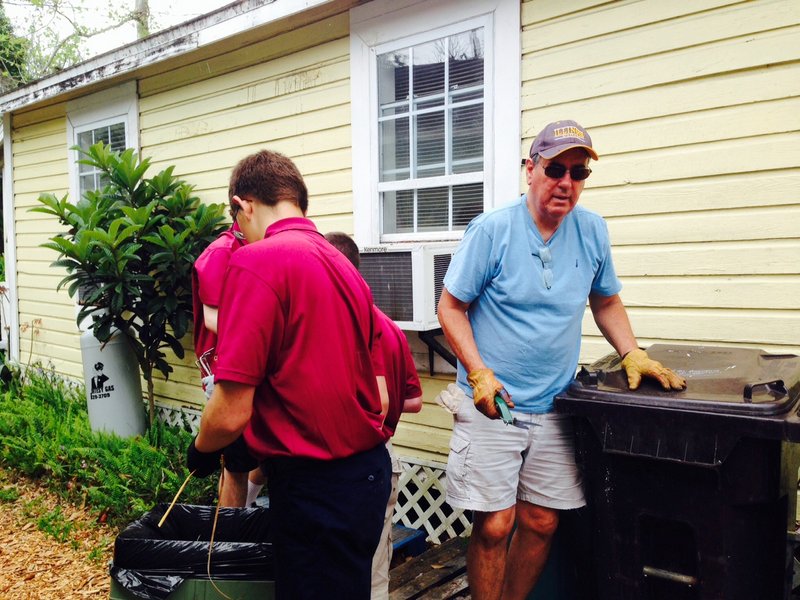 See photos from our recent beautification project!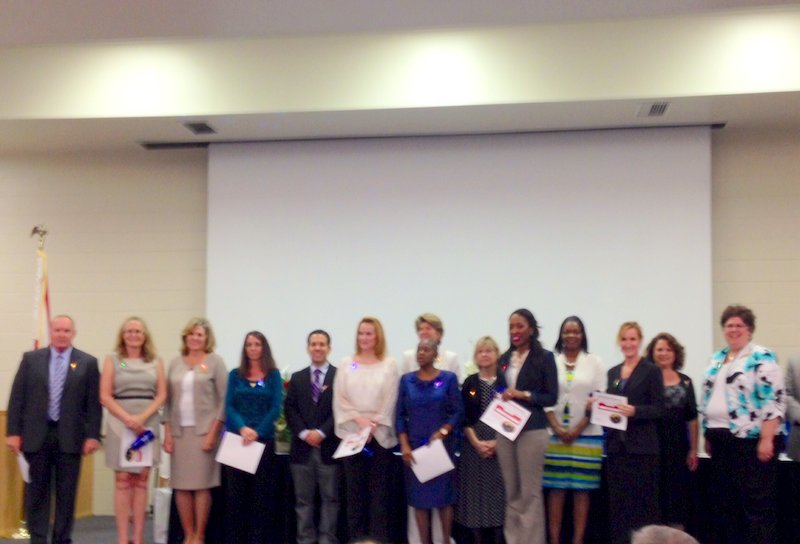 See photos from St. Johns County's seventh annual Outstanding School Volunteer reception whcih was held recently at First Coast Technical College.