Welcome to the St. Johns County RSVP about page!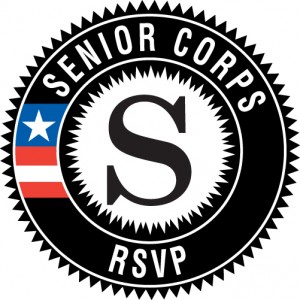 What is RSVP?
The Retired and Senior Volunteer Program (RSVP) of St. Johns County provides meaningful opportunities for people 55 years of age and better to assist children and adults in their educational pursuits, mobilize community volunteers for service, and assist  not-for-profit agencies in St. Johns County with special support.
How did RSVP get started?
RSVP was created in 1969 by an amendment to the Older Americans Act and currently operates under the Domestic Volunteer Service Act of 1973 Article II, Part A, Section 201.
The St. Johns County office opened more than 26 years ago and has been sponsored by the St. Johns County School District for over 17 years.  There are more than 15 sites with approximately 100 volunteers providing service in St. Johns County.